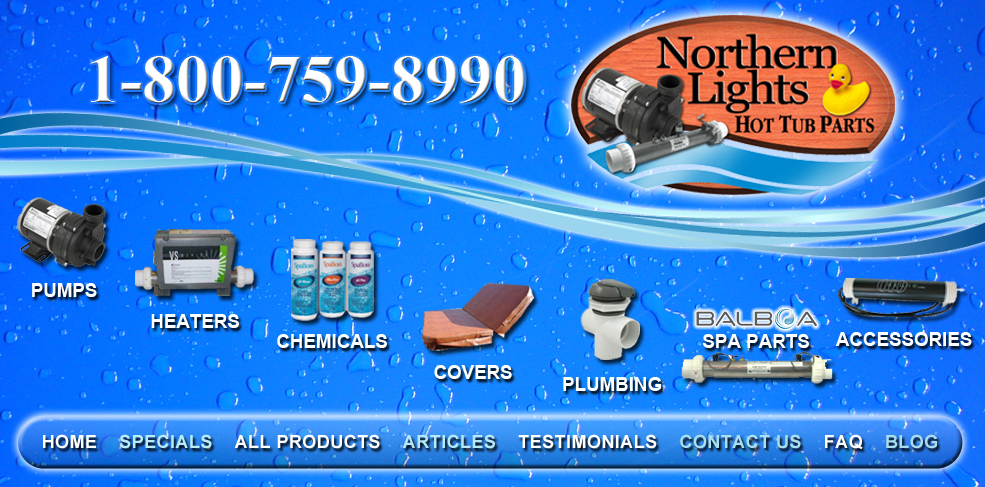 Balboa EL 2001 M3 circuit board
by Admin

Message:
I was working with Peter a few weeks ago regarding an EL 2001 M3 Balboa circuit board for my 2006 Spa Crest 2 Series hot tub. He was double-checking the cross-reference to ensure that the part was a compatible replacement.
I am still interested in the part. Please contact me as soon as possible so that I can get my hot tub up and running again soon!
Thank you,
Alisha Dynoske
Dated on : 12-09-2011

Replies :

As discussed over the phone the EL2000 M3 circuit board is used both in the Balboa EL2000 spa packs and in the Balboa EL2001 spa packs. keep the old board and note the position of the dip switches, and the J91 jumper as well as the large wire jumpers. Ensure you set these the same way. A technical sheet about your Balboa EL2001 unit is attached.

Dieter

Northern Lights Group
Technical Support
Post By : Dieter Jung Dated On : 12-09-2011