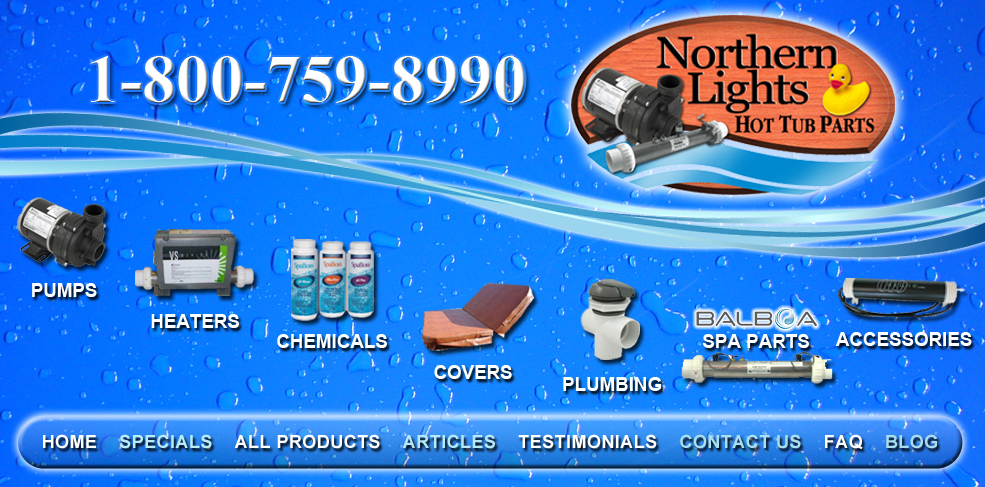 Balboa heater tube
by Admin

Message:
Hello Peter
Need a replacement 5.5kw heater for a Balboa 58083. Did not see one on your parts listing wondering if you have one available and what the cost would be.
Many thanks
Dated on : 04-12-2011

Replies :

Dear Mr. Robertson,

We normally have theseBalboa replacement heater tubes on our site. They are listed under the Balboa Spa Parts page. I just went onto our online store and I now see that the 3.0 Kw and the 4.0 kw heater tubes are listed, but the 5.5 Kw heater is missing for some reason. I will have our web guys find out what happened to the listing.


The 5.5 kw heaters are in stock and have a price of $120 plus shipping.


Please contact me at my office if you wish to place an order. 1-800-759-8990 EXT #223


Sincerely

Peter Moroz

Northern Lights Group
Post By : Peter Moroz Dated On : 05-12-2011