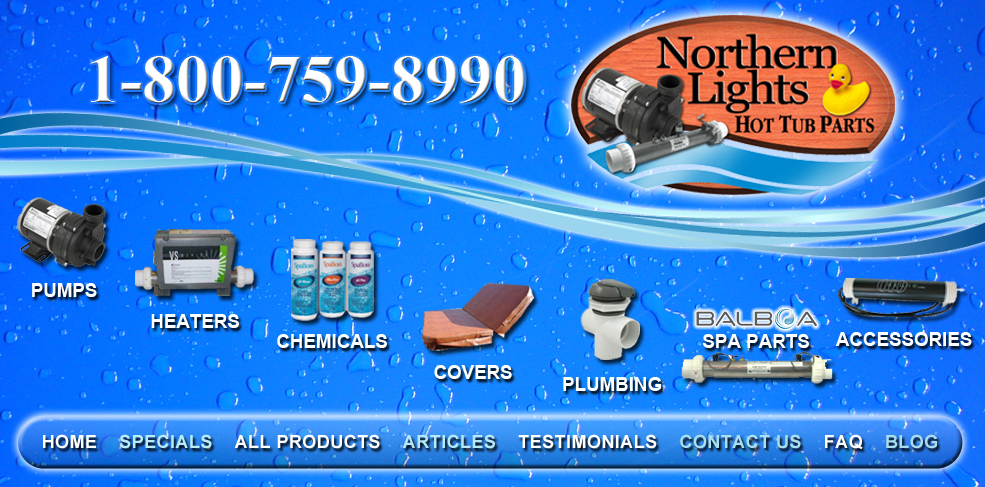 Boaboa ML700 Control Panel
by Admin

Message:
I was just about to order from you the Balbao ML700 for delivery to NSW Australia. I have previously had to replace both control panels over the last 5 years & am not happy with the product.
Do you have an alternative control panel that will suit my 2006 Signature, V Stream, Swim Spa, or am I stuck with the ML700
I look forward to your response.
Regards
Dated on : 01-04-2012

Replies :


The Balboa ML700 is the proper panel.


Dan


Post By : Dan Jung Dated On : 02-04-2012

Replies :

Thanks Dan will order from you today.
Post By : John G Holmes Dated On : 02-04-2012