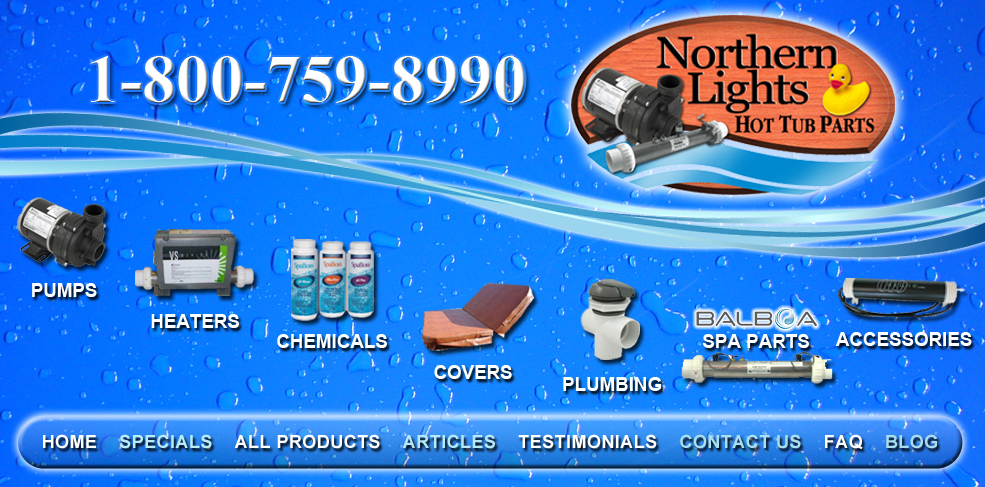 hot tub fitting through door
by Admin

Message:
Looking for a hot tub for inside of a sun room/greenhouse. The door to get in is approx 31". Any suggestions
Dated on : 06-08-2011

Replies :

Barbra, all of our hot tubs are kits so they would fit in any door size. Our Ofuro Tub can fit through a 30" door opening and it is pre-assembled.

Dan

Post By : Dan Jung Dated On : 23-08-2011