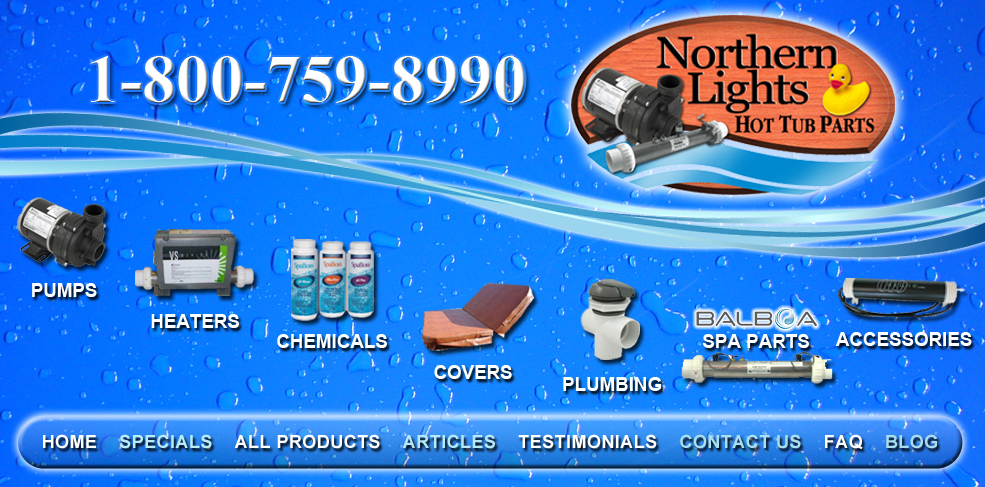 Message: Before I purchase a new Balboa VS Spa Retro Fit Heater kit for my tub, I have a question. This is what I have currently.
1) Ive got an older Pre 2000 Beachcomber 6-7 person tub with the 2 bottons on the top side of the tub.
2) The pump is a 3.0 HP - .38spi Executive High Perf 48 Waterway Mod# PF -30-2NZZC-4. Max Flow rate 100GPM. 60 HZ
3) The old heater is a Power source 2400 Which Balboa Heating System do I need? What spa Retro heat kit will best suit what I have with my current pump? Thanks Greg

Dated on : 06-26-2013
---

Replies :
Greg you will need the Balboa VS501 Retrofit Kit is the heating system you will need As you can see it is on sales this week. Dan

Post By : Dan Jung Dated On : 06-26-2013
---
Thanks Dan. Is the LCD better then the LED?

Post By : Greg Britten Dated On : 06-26-2013
---
Yes Greg the LCD is better than the LED because it is visible durring the day time, and has a back light at night. The LED is red and almost impossilbe to see when there is any amount of sunlight.
Post By : Dan Jung Dated On : 06-26-2013